All the books showcased here can be supplied direct from the author at the price shown, plus postage and packing within the country specified. For international, please contact us via the contact details on the Joining page.
Local delivery times should be within two weeks. Individual authors will send signed copies at no extra charge. If you do not require this, then please buy direct through the main supplier link on the book image.
Featured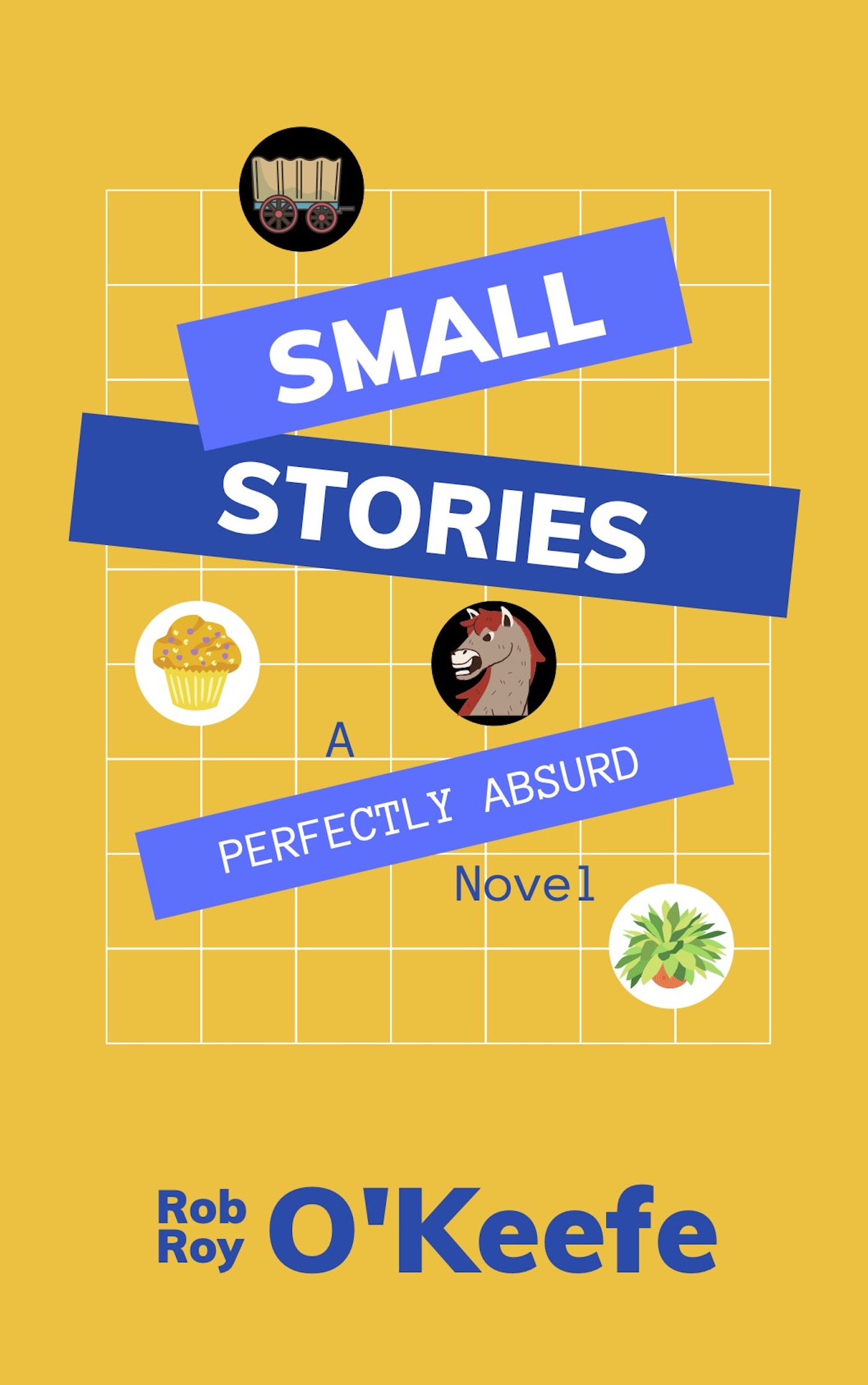 Rob O'Keefe
One town is just like another. Except when it's the focus of a wild experiment gone off the rails. The Town Administrator is extorting residents! Subversive senior citizens are on the march! Crazed ponies rampage through the streets! Exclamation marks are popping! up! everywhere! And worst of all, no one can find a bake sale.
Duncan and Maya Small have just moved to an out-of-the-way town filled with odd characters, quirky customs, and a power-obsessed local official who one day hopes to be declared emperor.
Duncan is sharp enough to know something needs to change, and delusional enough to believe he's the one to make it happen. The only thing standing in his way are common sense and his inability to do anything without a list.